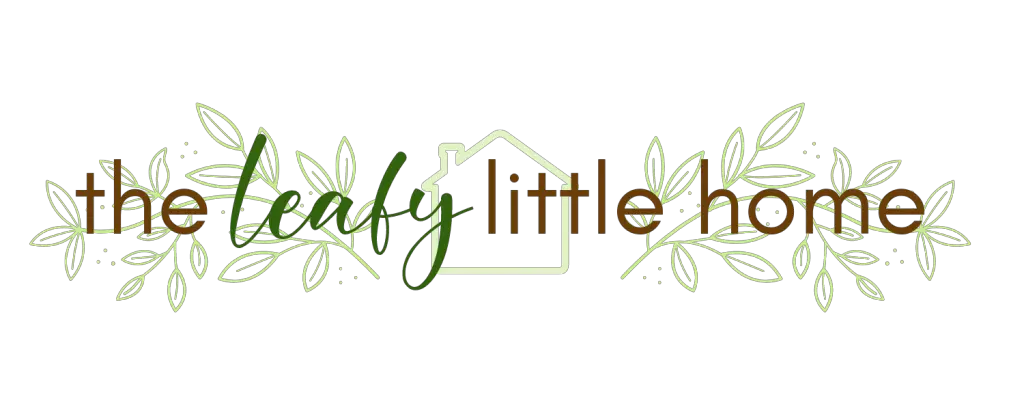 Welcome to The Leafy Little Home!
Plants bring so much beauty to a living space. Here at The Leafy Little Home, we're obsessed with plants you can grow in containers, both indoors and outside.
From houseplants to cheery outdoor baskets and planters, even vegetables and herbs you can grow on your porch or balcony—there's no garden required!
Whether your home is a tiny studio apartment or dorm, a spacious house, or anything in between, you'll find inspiration to turn it into your own leafy little home.
Who The Leafy Little Home is for
Do you love keeping plants and want to learn more about them? Welcome! You're in the right place.
Or maybe you love the idea of plants, but you've never been able to keep a houseplant alive (don't worry—lots of people are in your shoes!) We can help you pick plants that are perfect for beginners.
We believe that anyone can have a green thumb with just a little knowledge and a few simple tips.
What you'll learn at The Leafy Little Home
At The Leafy Little Home, we share the easiest and best ways to grow beautiful plants in containers—indoors and out!
We'll help you:
Choose the right plants for your skill level and lifestyle
Pick the best place in your home so your plant will thrive
Make sure your plants are safe for your pets or kids
Know how often to water, feed, and repot your plants
And so much more!
Want all the latest tips and tricks to help you grow beautiful plants you'll be proud of? Just pop your first name and email in the form below! Plus, we'll send you a handy printable Plant Care Tracker, absolutely free!